Corban University
News
---
January 1, 2021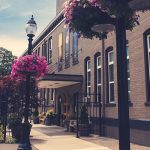 In the fall of 2019, the Murdock Trust invited Corban and a select number of schools to a colloquium focused on leading for change in higher education.
---
December 22, 2020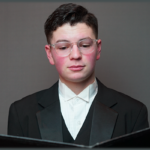 "We need music. There's a certain aspect of being human that nothing else reflects as well as music," says Associate Professor of Music Mark Stanek. Since the advent of the COVID-19 pandemic, music
---
December 19, 2020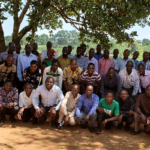 Back in 2010, Corban's administration was looking for a way to expand the School of Ministry's graduate program. They planned for something servant-hearted yet straightforward,
---
December 2, 2020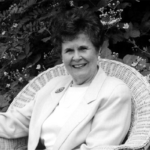 We are deeply saddened to hear of the passing of our beloved friend and advocate, Betty Balyo. Betty was a devoted mother, grandmother, constant friend to the University, and loving wife to former University President, Dr. John G. Balyo.
---
November 9, 2020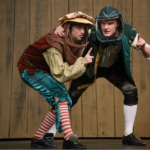 This line, spoken by Antipholus of Syracuse, one of the play's focal twins, might resonate with audiences in this year as much as in any year since the first staging of Shakespeare's The Comedy of Errors in 1594
---
November 2, 2020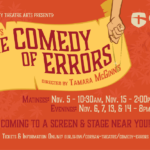 "It's the definition of creativity to take what you have available and make something out of it," says Director of Theatre Arts, Tamara McGinnis. "We are doing something completely new, and that is rare."
---
October 27, 2020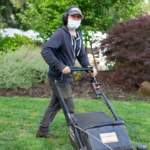 This year, Corban University has pulled three major campus operation areas—janitorial, groundskeeping, and facilities maintenance—in house.
---
October 1, 2020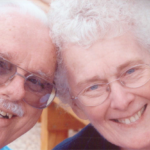 Marvin Leadham (class of '57) couldn't sleep. Recently two of the missionaries he supported were set to retire from the field, leaving him with what he considered to be a new hole in his giving
---
September 17, 2020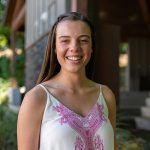 "I really wanted to be at Corban, so why are you putting me somewhere else?" This was the question Madison Nieuwendorp asked God on an hour-long drive back from Corban's campus.
---
August 26, 2020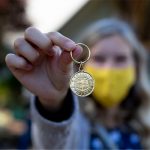 The ancient call of the shofar did not ring out across the campus. The droning skirl of bagpipes could not be heard echoing off the clock tower. Dr. Jim Hills couldn't be seen leading a colorful procession of faculty toward the Psalm Center
---
Previous page
Next page