Corban University
Faculty Features
---
August 30, 2021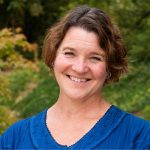 Since her earliest memories growing up on a small family farm in Idaho, Corban's inaugural Director of Agriculture Science, Dr. Susie Nelson, has been cultivating a passion for agriculture.
---
June 29, 2021
He was greeted by a chorus of children's voices calling out, "Uncle Greg, Uncle Greg!" As they ran forward, ushering him into a home which had become so familiar to him the past few years, they showed all that they had learned since he had been gone: the practiced motion of tying shoelaces, new games invented during the pandemic, the rhythmic juggling of a soccer ball. It had been over a year since he had been back.
---
June 22, 2021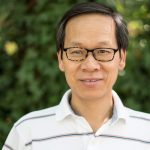 Corban Assistant Professor of Physics, Dr. Yufeng Zhao has partnered with a team at Rice University to conduct groundbreaking new frontier research at the intersection of sustainability and the field of material science.
---
March 1, 2021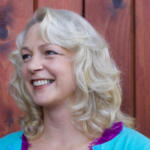 Corban Associate Professor of English and Writer-in-Residence, Gina Ochsner, was recently awarded the 2020 Kurt Vonnegut Prize for Speculative Fiction by the North American Review for her short story, "The Snow Queen."
---
December 19, 2020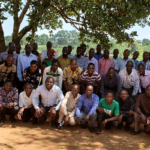 Back in 2010, Corban's administration was looking for a way to expand the School of Ministry's graduate program. They planned for something servant-hearted yet straightforward,
---
December 15, 2020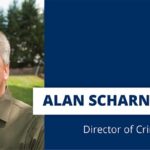 As a young man, Alan Scharn had no idea what he wanted to do with his life until a friend talked him into joining the Marion County Sherriff's Office reserve academy.
---
November 13, 2020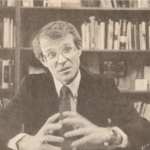 Sit down, I've got a story to tell you . . ." is exactly what Dr. Miller said to the many students, parishioners, and colleagues who came to him seeking advice.
---
October 13, 2020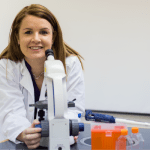 Back in 2003, when Dr. Sarah Comstock, then a brand-new graduate researcher at OHSU, was asked to learn a relatively new technique called quantitative polymerase chain reaction testing (qCPR),
---
August 11, 2020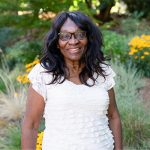 "You can connect with anyone," says Dr. Liz Wosley-George, Professor of Clinical Mental Health Counseling at Corban University. For Liz, the ability to connect with others goes beyond shared experiences, age, gender, or race.
---
July 29, 2020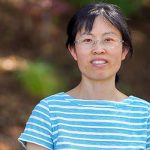 "Scientific research is one way we get to know the unfathomable wisdom of God," says Dr. Xiuling Shi, Assistant Professor of Biology at Corban University. Before coming to Corban, Dr. Shi conducted research for several years, specializing in botany.
---
Next page