Corban University
Update Alumni Records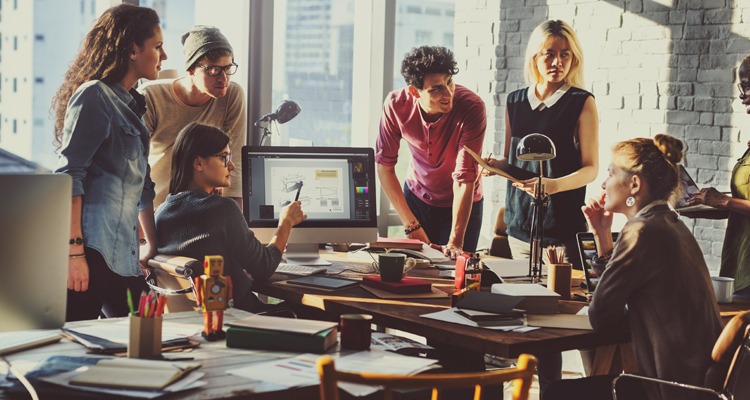 We'd love to stay in touch!
We invite you to take a moment to update your contact information so we can invite you to special alumni events and keep you informed of news and updates from your alma mater.
Please indicate the number of people for whom you're providing updated information, and fill out this simple form.
Thank you for taking the time to stay connected!